Venice day 1
31/07/2015
Visiting Venice was an item on my bucket list. And guess what? Of course I visited Venice. Because otherwise I couldn't write articles about Venice. And yes you can expect more articles about Venice, like for example a full vacation journey and restaurant tips. Because in Venice it's hard to find something good and cheap to eat, especially if you are a vegetarian. Soon you can read an article with some of my tips. But now I'm going to tell you more about my first day in Venice.

When I arrived by plane, the first thing I had to do was taking the water taxi. This taxi brought me to my hotel. I stayed at the "aqua palace"hotel. This hotel was just beautiful and well located.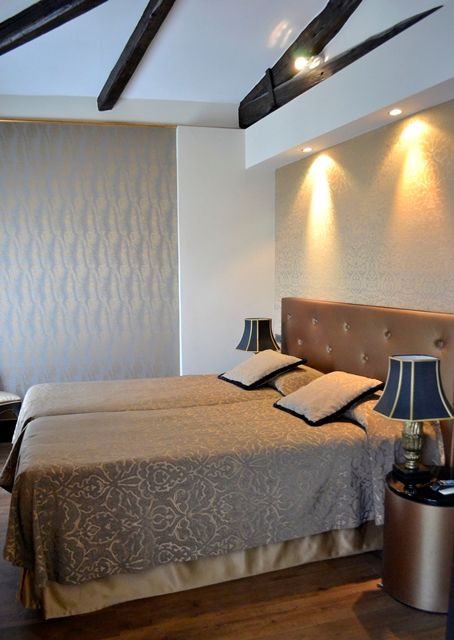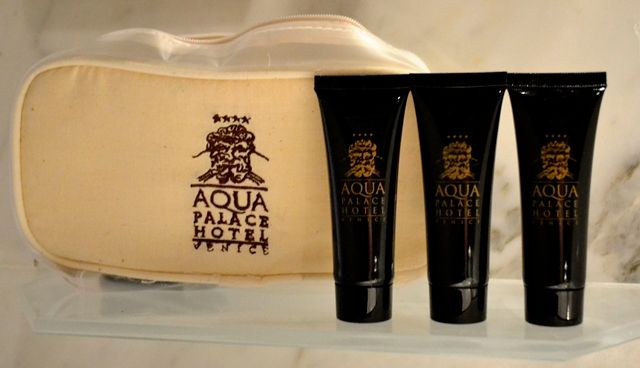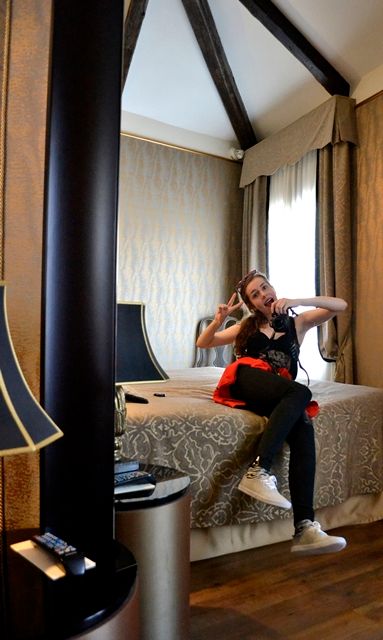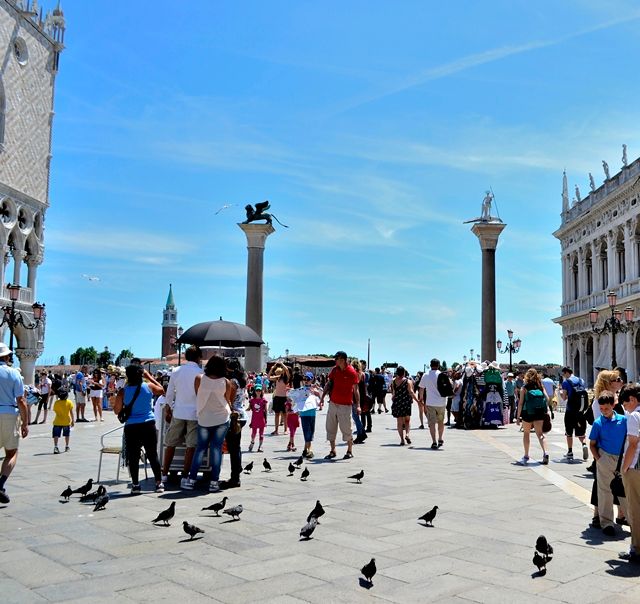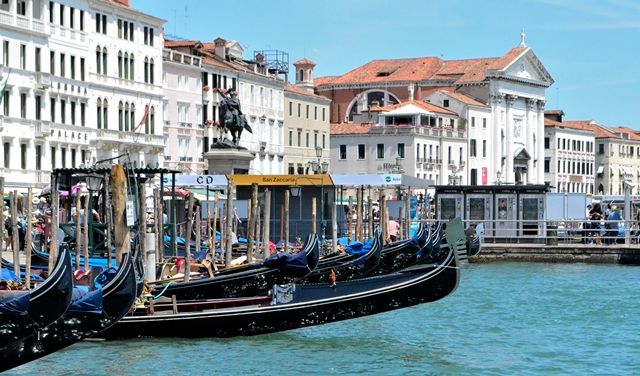 After I checked in, I took the vaporetto. This is the only way of public transport in Venice. This boat brought me to San Giorgio Maggiore.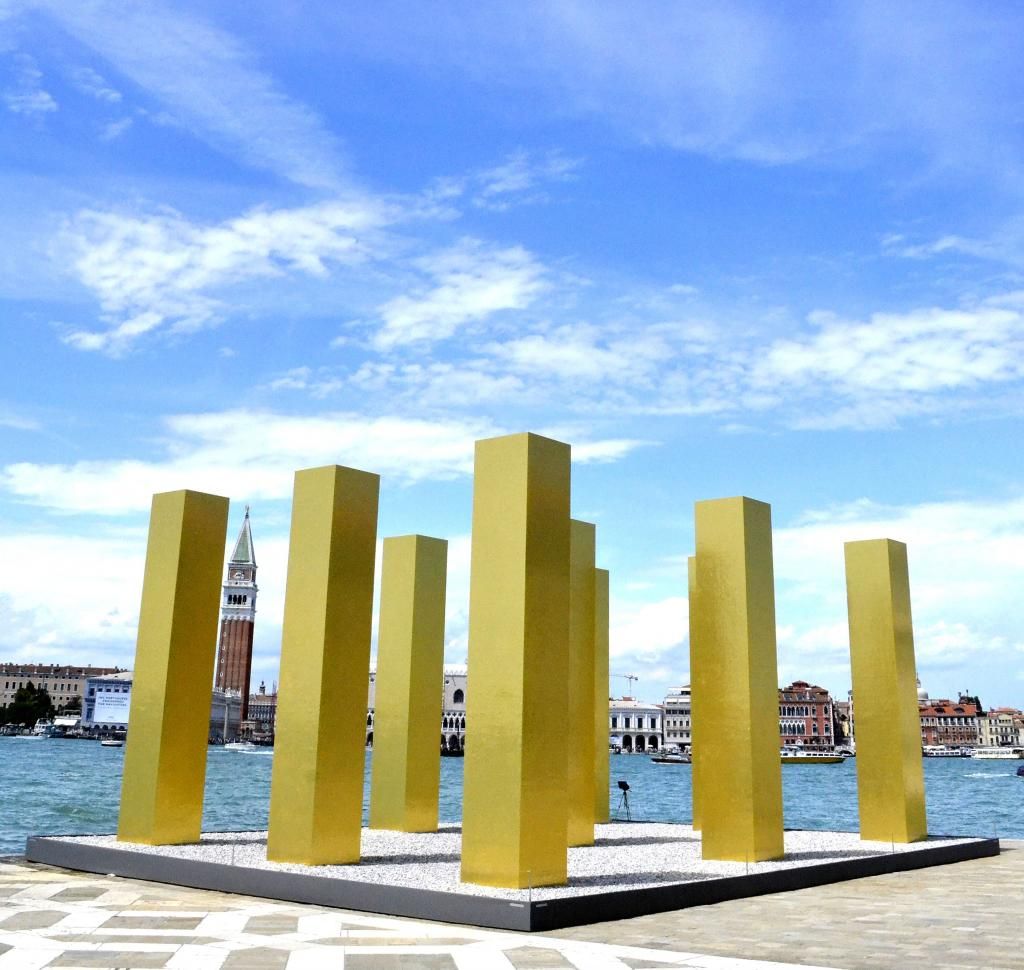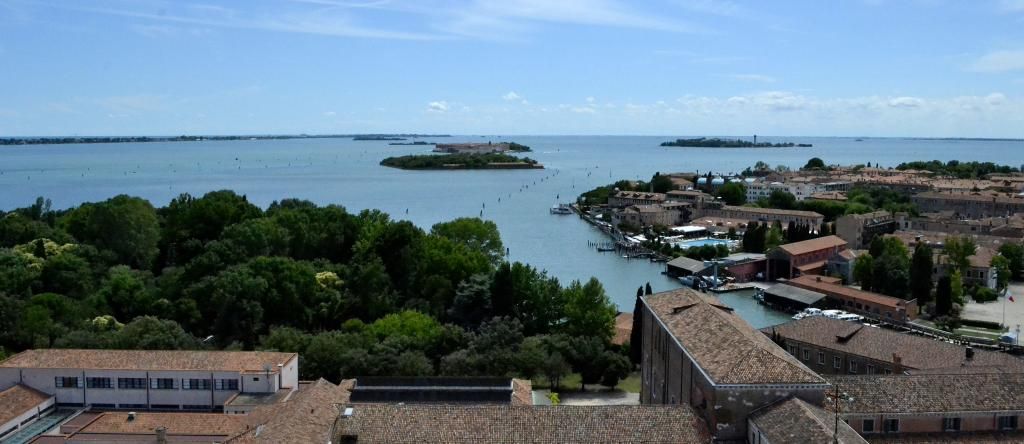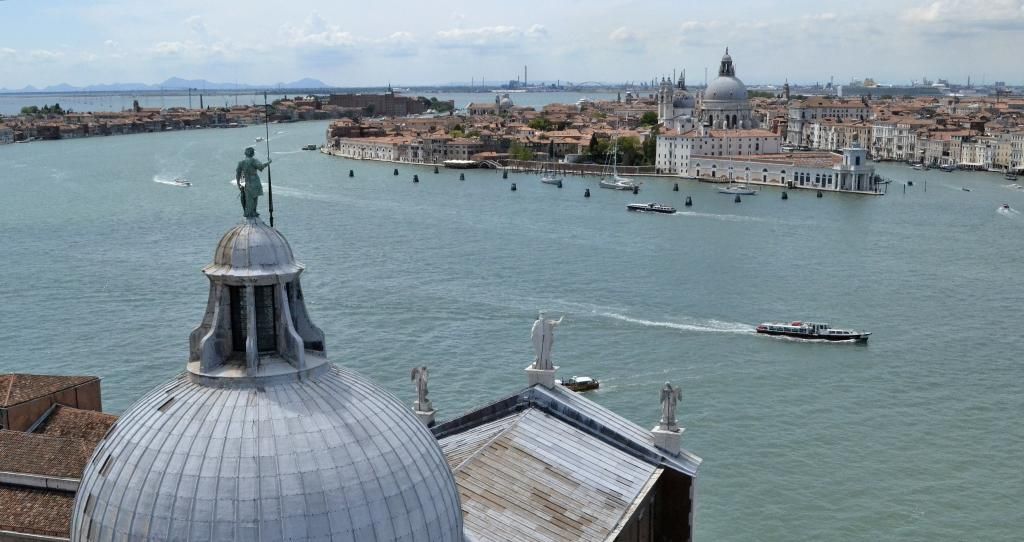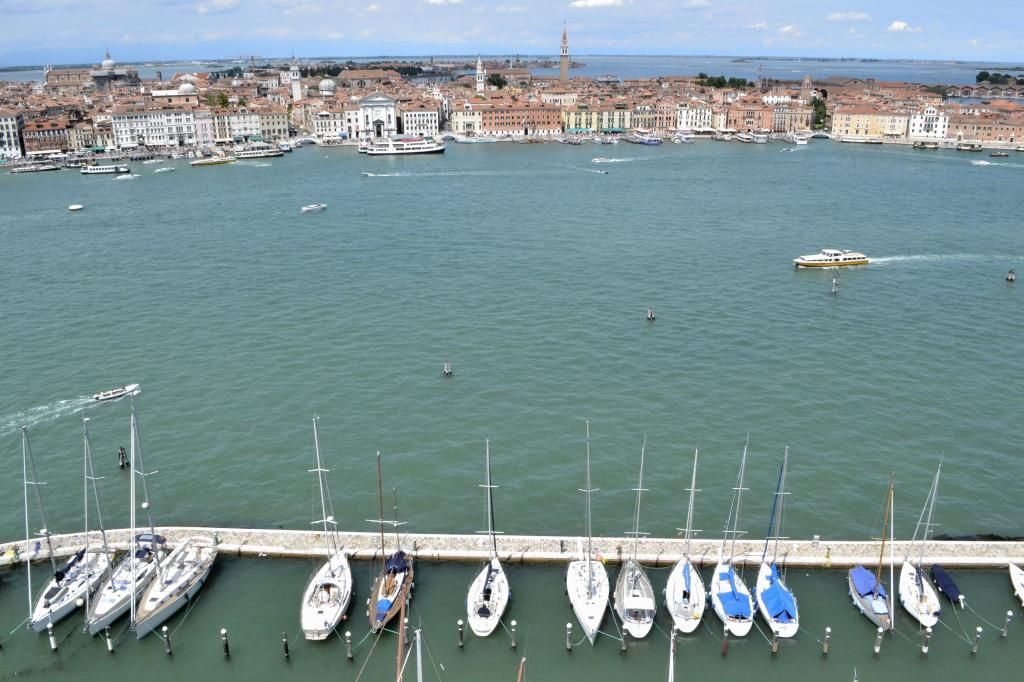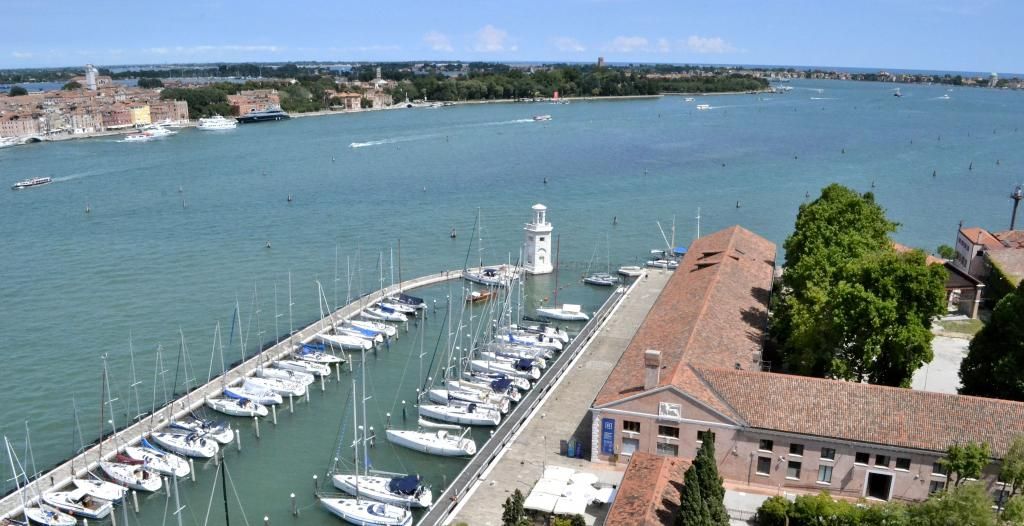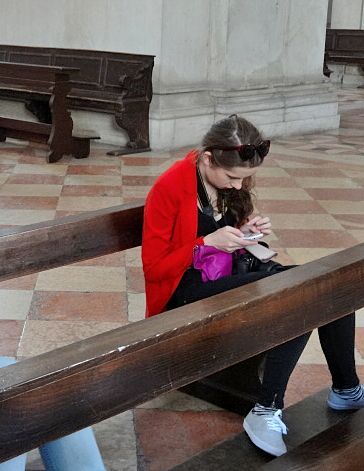 My aunt took this picture while I was texting to my boyfriend.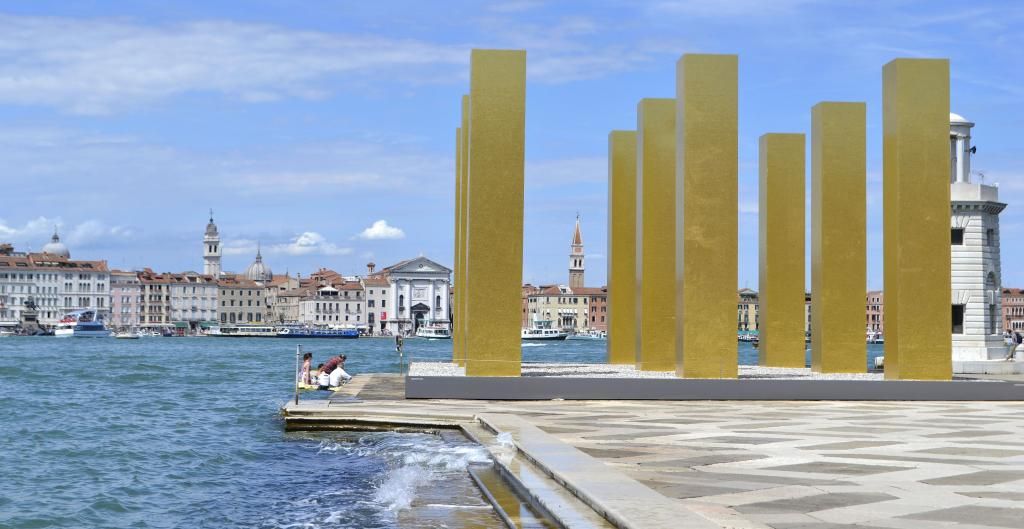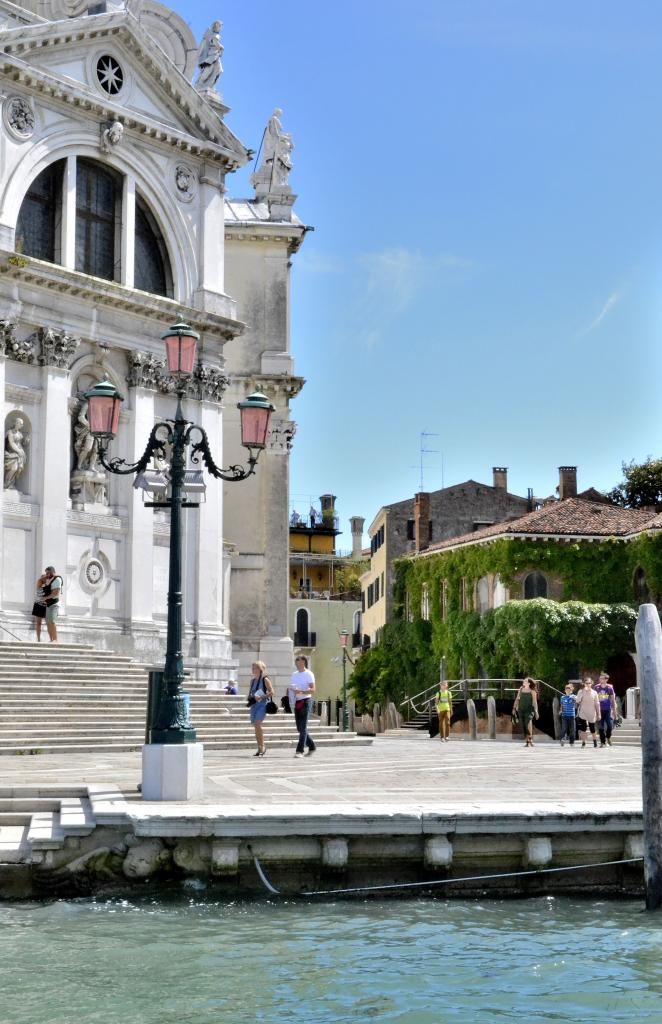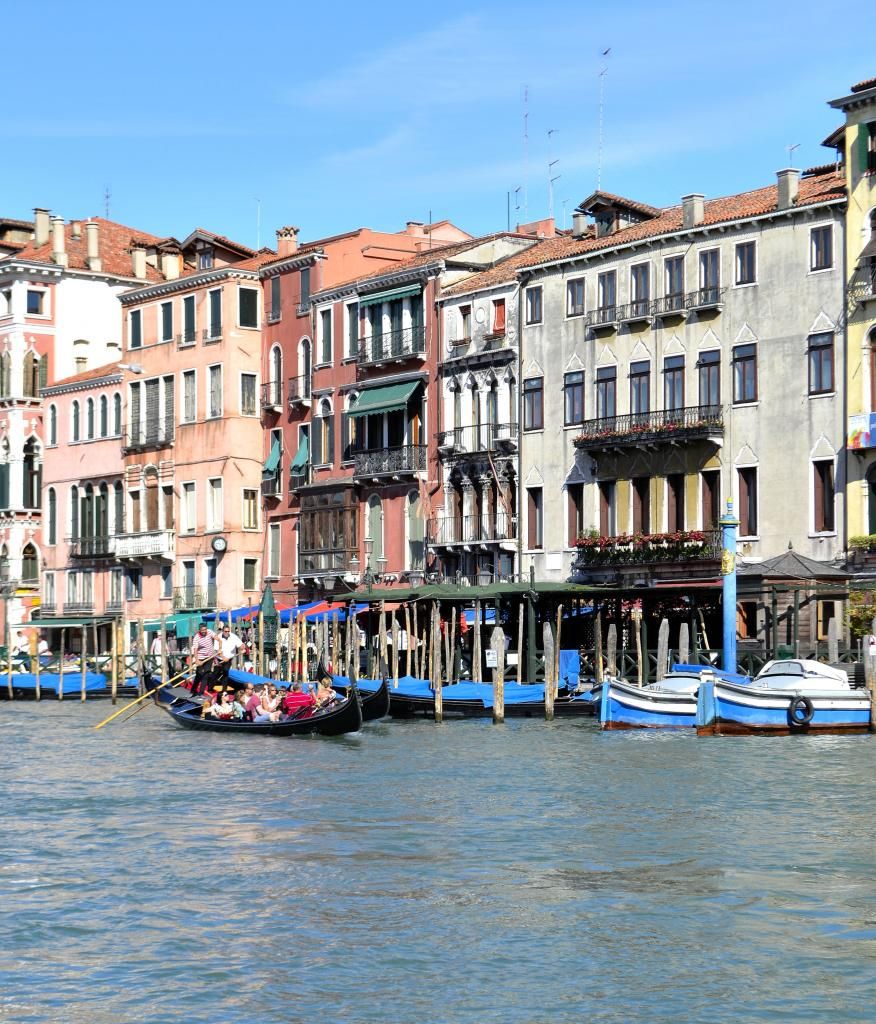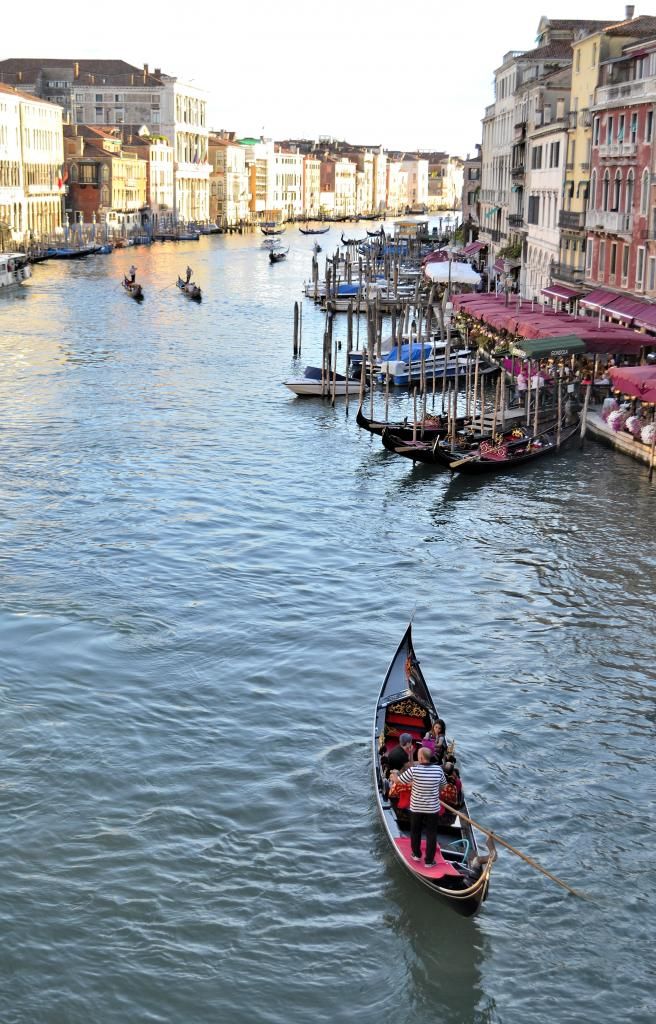 I didn't do a lot on my first day in Venice, because I spend most of the time at the airport. But I had a really beautiful day with very nice weather. The other days I did a lot more, because in Venice there's a lot to do and see. So be prepared for my next articles about this beautiful city.
Lots of love xxx
You May Also Like
12/04/2019
02/01/2018
29/01/2019